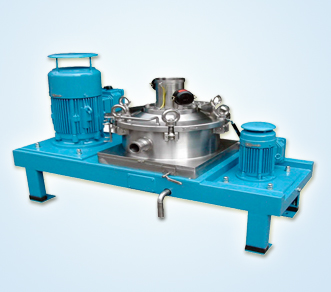 Acm Mills Manufacturers And Exporters
With continuous research and development, Essar termed as a best quality ACM Mills manufacturers and Exporters all over India. We are capable to generate exclusive range of products with in short time. Our team of Professionals will help us in every aspect they were well dedicated in their work.

ACM Mills are mainly used for separating dry materials into different micro sizes with in fraction of seconds and sizes, Size reduction of various products. Particularly these mills used in several applications like where there is a frequent product change requirement. This Mills includes integral classifiers which helps us to get the desired size. We are the leading ACM mills manufacturers and exporters offered by essar enviro air systems.
Our ACM Mills are very efficient with compact size, These manufactured ACM mills consists of sharp classifiers in which can be adjustable instantly. This gives you clear, smooth and cool grinding. Easy to clean and maintain. Low energy power consumptions, Easy to install, Low maintenance, Cost- efficiency, Excellent performance, Superior quality designing, Specific energy saving, Stainless steel construction, occupies like area, Simple design construction, Resistance to wear and tear are some of the special features of ACM Mills. These are mainly used in production of Graphite, P.V.C Resin, Limestone, Clays, Pigments, Silica, Hydrated lime, Chemicals and many more Industries.