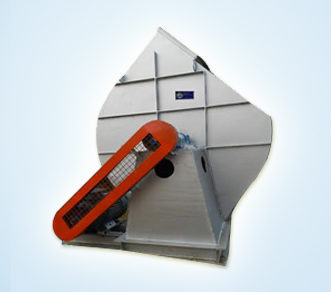 ESSAR one of the leading manufacturers and suppliers of centrifugal blowers. Centrifugal Blower is indispensible equipment for air pollution systems. We manufacture quality range of industrial fans which include ID fans, FD fans, SA fans and the mechanical construction of centrifugal blower provides maximum efficiency with minimum maintenance. The fans are manufacture MS, SS, PP &FRP and Alluminium of venous grades. Centrifugal blowers of both SISW and DIDW types. ESSAR fan impeller are staticaly and dynamicaly balanced as for IS 4894 standards.
Centrifugal blowers are offered in 3 types such has high pressure, midium pressure, low pressure blowers. Our Centrifugal Blowers are specially designed with different Curves and different widths such as Backward Inclined, Backward curve, Radial tip, Forward curved blade blowers, and etc. We also supply Multi-stage blade blowers, this blowers meet different duty conditions with low pressure, midium pressure, high pressure applications. Our centrifugal blowers are highly acknowledged for its features like low maintainace heavy duty noise less operation and effeciency. For wear resistence for impeller we provide hard facing. Also we make the impller from Sailme/Hordox material.
Our blower static pressure range from 10 mmWG to 1500 mmWG.
Our blower cappacity range from 100 m3/hr to 5,00,000 m3/hr.
Our blower temperature range 0 to 500 c.
We are provided DIDW & SISW blowers.
High effeciency Low maintenance.
Low power consumption.
Low noise level.
Impeller is staticaly and dynamicaly balanced.
The fans are available in Direct drive. V belt Coupled drive.
We provide hard fasing by Sailma /Hordox for wear resistance.
Economic design & affordable & competative price for our cutomer.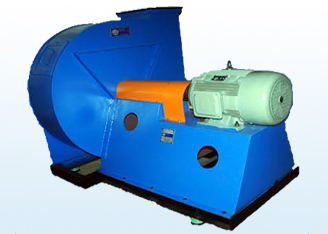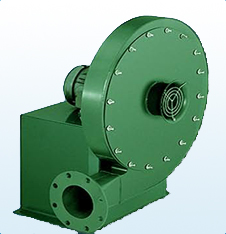 Our Clients