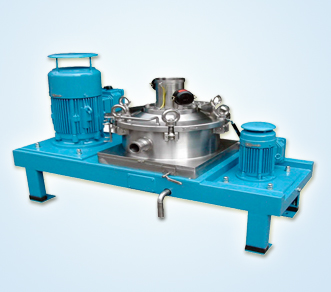 Essar Enviro Air Systems Pvt Ltd was established in the year 2007, We are one of the leading Air Classifier Mills manufacturers in India. Over several years, we has been in this business of manufacturing and supplying quality and corrosion resistant free air pollution equipment. We have specialized in various types of conveyors.

These Air Classifiers mills manufacturers in India are designed for small micro particles. The free flowing product speed can be changed by sudden with in short period. This air classifiers mills has high volume hopper which helps to collect the micro particles in one single place. This will full fill the diversified requirements of the clients. These can also be used for fine quality separation.
Keeping in mind the requirements of clients we manufactured Air classifiers mills as per the industrial standards. Listed below are the respected various features of our demanded product Air classifier is Durable, Effective cost with more efficiency, High performance in less time, Resistant against corrosion, Long service life, Easy to operate, Uniform air distribution, Low power consumption, Customized grinding solution, Uniform air and material distribution, Dustless environment, Minimum handling of products to avoid lose and many more.. We use only high grade crude material for manufacturing of our Air classifier mills products this assures you fast and effective performance with long service life.